The Company
The company KOUSKOS CONSTRUCTION DEVELOPMENT LTD was founded in 2007 as a partnership came after the secession of the company THEODORE KOUSKOS and Associates Ltd. construction industry founded in 2000. The company KOUSKOS CONSTRUCTION Ltd. which recently renamed KOUSKOS CONSTRUCTION DEVELOPMENT LTD, is a family company and its main object is the construction and management of real estate. The company has built several residential properties and has recently started the construction of apartments and maisonettes on a privately owned plot in the area of ​​KAREA Attica in a wooded area. The project started in November 2012.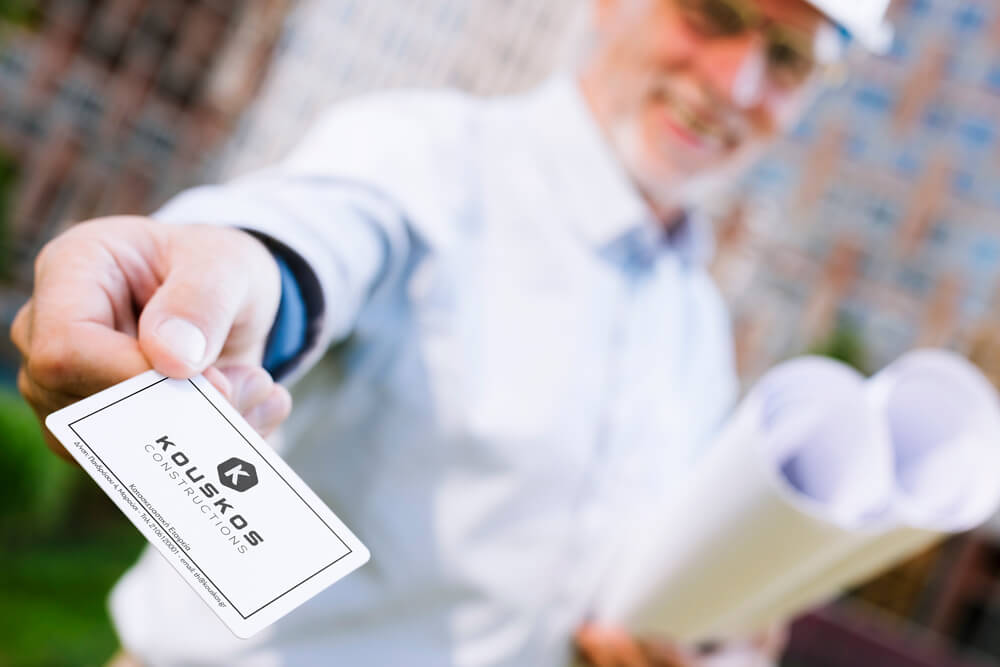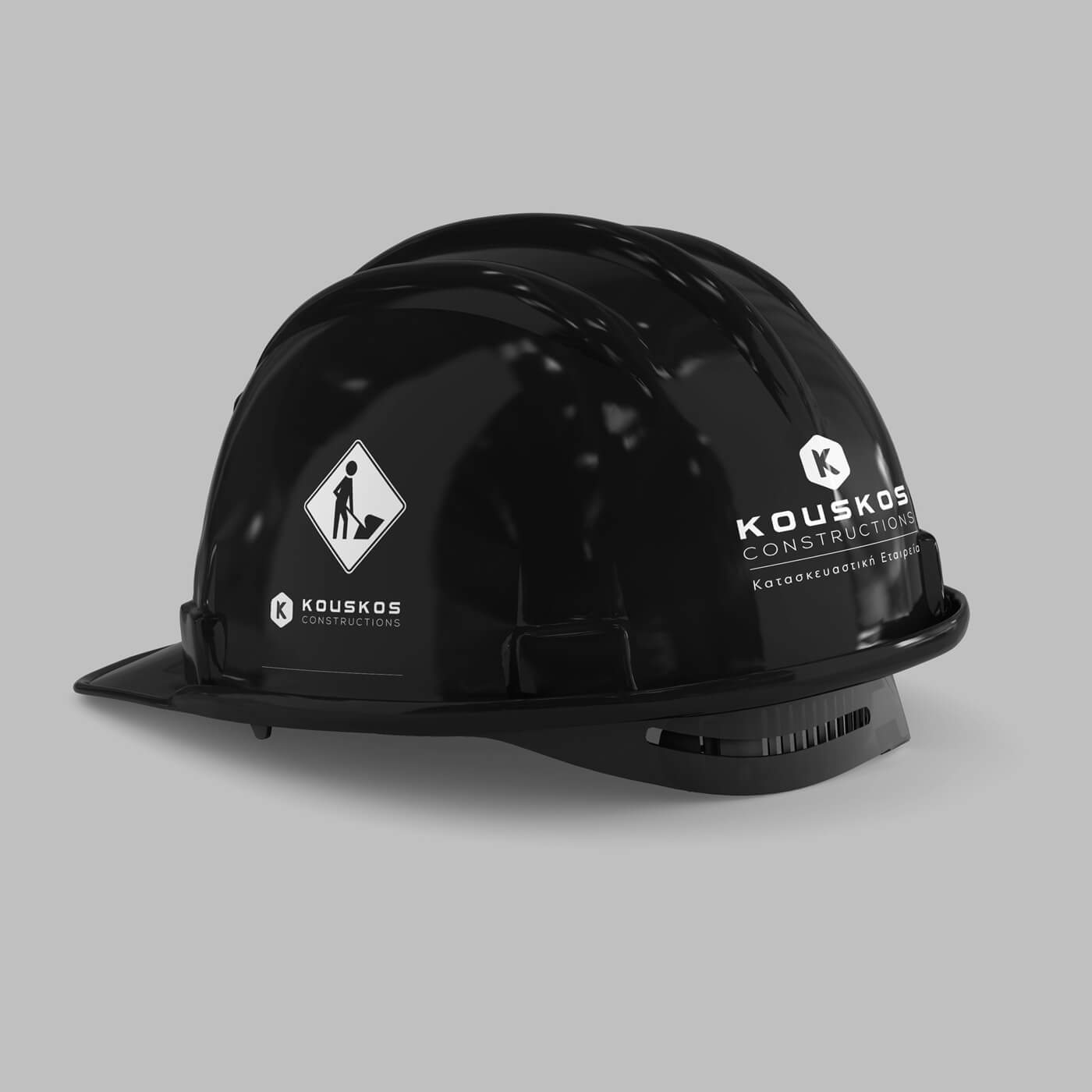 Since 2007 our company has started and continues to implement construction of cottages and permanent residences in the wider area of ​​the Municipality of Lesvos Municipality and in particular at Vatera beach.
To date we have built over 25 maisonettes from 100 up to 170 m2 on privately owned plots with exceptional architecture and excellent construction quality.
In our immediate plan we have the construction of 10 more apartments of 60 m2. Our excellent construction and the ergonomic architecture of our homes have added great value to our commercial profile and our name has been linked to good construction and immediate response to the individual needs of each individual customer.
Our immediate plans are to continue the construction of cottages and not just homes and in general our involvement in the real estate investment sector both from the construction and investment perspective.
For the company
Theodore G. Couscos
C.E.O